Affiliate Referral Program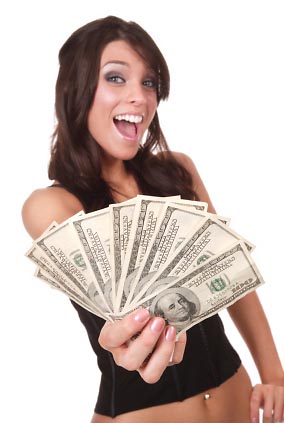 Zarifa's Touch of Egypt brings you the opportunity to earn 10% on every sale you refer to Zarifa's. We have been blessed with a successful business, and it's time to share our blessings with you!
How it works
Join the affiliate program. You will be asked for basic information and your method of payment.

The affiliate program is for U.S. residents only, and you must be 18 years of age or older.

On submission of your application, you will receive a unique affiliate ID. Provide this ID to prospective customers, or if you have a web site, blog, Facebook page, or other web resource, insert a link to Zarifa's products catalog or other product pages that includes the ID - we will show you how. This web site will track the affiliate ID throughout the ordering process.
When your commissions reach $50.00 or more in sales over 30 days old or older

*

, Zarifa's will pay you the commissions you've earned. You may choose to receive payments via payPal or bank check.
On approval of your application, you may log in to your Affiliate Control Panel to review the sales credits you have earned, payments you have received, and update your account information.
Before joining the affiliate program, please review the following resources and details:
Program Documentation - Once your application has been approved, information on how to generate sales leads, set up links on your web site to automatically earn sales commissions, and technical details.
Terms of Service Agreement - Prior to filling out your application, you will be asked to read and understand the Terms of Service agreement. This document outlines how you will earn commissions and how you will be paid. Please review this document carefully.
If you're ready to start earning 10% of every sale you refer to Zarifa's Touch of Egypt,
* Referrals must result in a sale. Commissions that result in a return or chargeback are rendered ineligible. Your commissions are eligible for payment 30 days after the sale and you must accrue a minimum of $50.00 in sales to become eligible for payment. Your commissions do not expire over time. See the program documentation and Terms of Service agreement for details.
---
Zarifa's Touch of Egypt · Boise, Idaho 83646 · Contact