Limited Time Offer - Free Gift With Your Order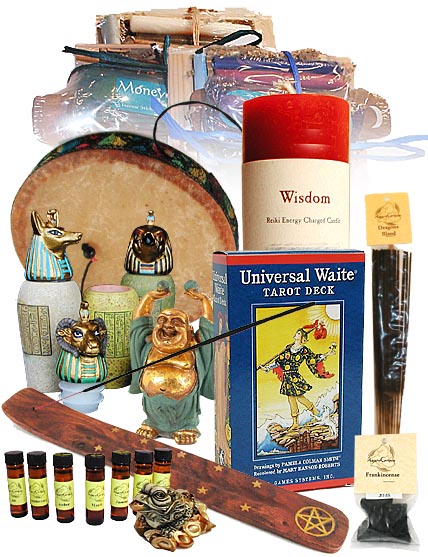 For a limited time Zarifa's Touch of Egypt will include a surprise gift valued at $10 or more with your order of of $100 or more of Zarifa's hand-chosen belly dancing clothes and accessories, Egyptian Decor, or other products from her store. The free gift will be valuable overstock items from Zarifa's selection of products, no broken or damaged stock, and can range from mini statues, canopic jars, and incense to metaphysical supplies and tarot decks.
To Qualify for the Free Offer
This limited time offer applies to any order of $100 or more purchased from Zarifa's online store and is limited to stock on hand.
Begin Shopping Now
---
Zarifa's Touch of Egypt · Boise, Idaho 83646 · Contact